OUR COMPANY
manufacturers, exporters and suppliers of a wide range of high fashion knitted and woven garments for men, women and kids
QUALITY
ISO 9001 : 2000 & SA 8000 to make sure the work is done efficiently and its products have the highest quality level.
WELCOME TO OUR COMPANY
SRI VARI INTERNATIONAL
SRI VARI INTERNATIONAL is located at Tirupur (The Knitcity of India) started its business in 1988 as a small concern. Now a days company has strong infrastructure and good team of professionals. The company employees more than 300 people and uses the latest technology machines in its state of the art factories to manufacture its products right from raw materials to finished goods. The company makes sure that all its employees have all the facilities needed so that they can perform better.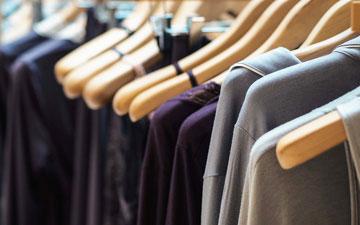 Innovative and uniquely designed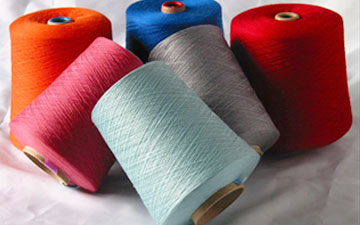 Preliminary check system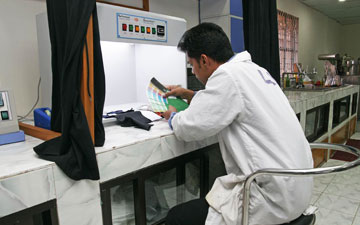 Continual improvement of Quality Management System
ISO 9001 : 2000
The company has implemented system standards "ISO 9001 : 2000 to make sure the work is done efficiently and its products have the highest quality level.
We are known for our unmatched quality and efficient services. However there are other reasons why we are preferred in the market. Some of those reasons are mentioned underneath.
We regularly up date our range and manufacturing facilities so that we are at par with other companies.
We have a flexible approach towards the clients' requirements. This makes us understand their needs in a better manner and offer products accordingly.
We chalk out policies that are highly transparent and ethical. This way our client also benefits form the deals.
Client satisfaction is at the top of the list of our priorities.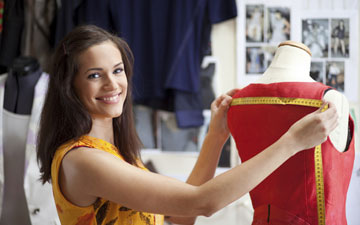 WORK PROCES
The company caters its products to various segments men's ladies, boys, girls and children. Some of its products are T-shirts, Polo shirts, Sweat Shirts, Night wear, etc. Various types of fabrics are used to manufacture its products like Single Jersey, Heavy Jersey, Fleece and Rib and all type of woven fabrics.
INFRASTRUCTURE
We take pride in our sophisticated manufacturing facilities that have enabled us in meeting the bulk requirements of our clients. We have a highly productive manufacturing plant that is spread in an area of 60,000 sq feet. It is outfitted with the latest and advanced machines and instruments that reduce work load and turn around time.
CERTIFICATES
Some of the certificates achieved by Sri Vari are :



ART OF INFRASTRUCTURE
The highly advanced Tajima machine with 20 heads makes it easy for us to craft the finest embroidery designs.
Looking for a quality and affordable knit & woven garments?