State government records show that close to 40,000 families working in the garment units surrendered their ration cards and headed back to their native villages in the southern districts in search of employment. In reality, though, says industry, the numbers could be double the official records. Growth of the sector was severely arrested, with export turnover remaining stagnant for about four years, hovering around Rs 12,000 crore.
Today, 80-85% of the dyeing units in Tirupur have effluent treatment plants in place and have achieved zero-discharge. Some of them have installed a full capacity ETP within their premises while some bigger units jointly have installed CETP. More than 450 dyeing units in Tirupur had collectively set up 18 ZLD enabled CETPs with a total cost of Rs 1,013 crore. It said the project has become a global standard and appreciated by the environmentalist and processing industry world over.

We are an environmentally conscious apparel manufacturing company. Srivari specializes in manufacturing technical, fashionable, and low-impact clothing solutions using organic and recycled materials. Srivari manufacturing apparel is mainly made from organic cotton and / or bamboo and even the prints are done with eco-friendly inks.
Tirupur's textile industry is also hoping for quick implementation of Free Trade Agreements (FTAs) with Europe and the US so as to enable their goods to avail of a 9-12 per cent slash in import duties in these countries. "Today, Tirupur's export turnover is over Rs 21,000 crore. FTAs can take it to Rs 1 lakh crore in just three years. We are requesting the Centre to implement at least sectoral agreements for the garment sector if the FTAs are taking too long," he added.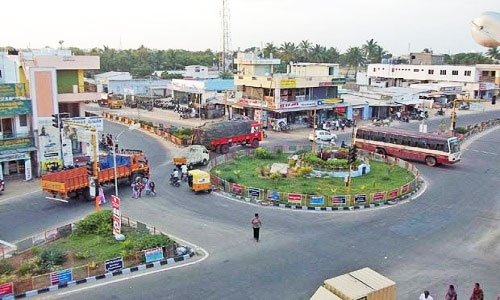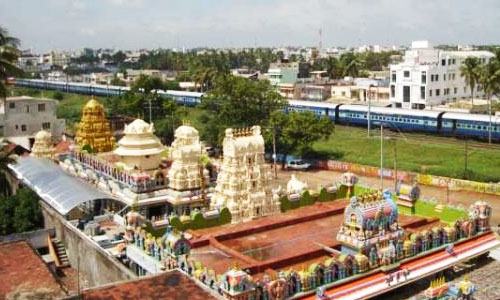 Looking for a quality and affordable knit & woven garments?